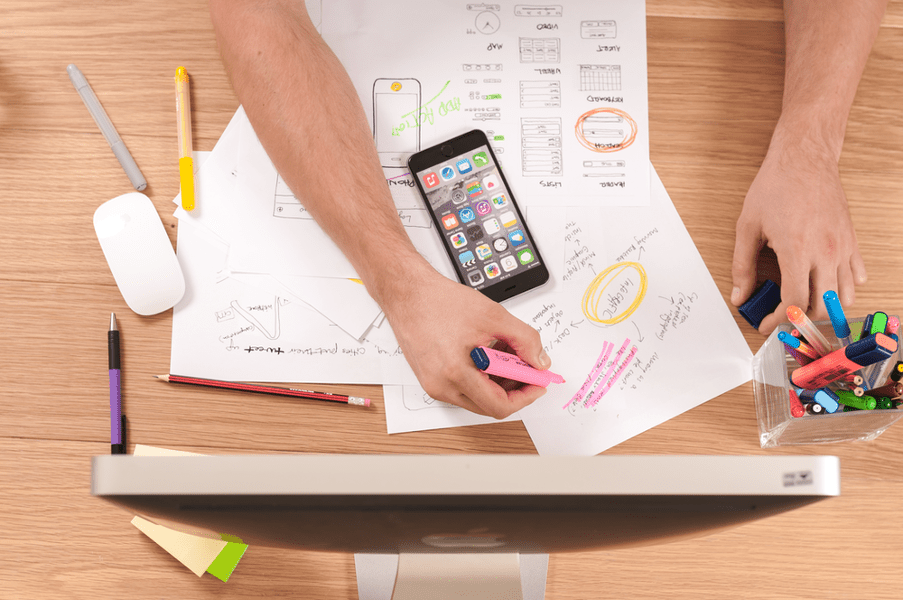 Add Riders
Here are some riders you may add on to your whole life insurance protection to provide comprehensive coverage.
Disability
Critical Illness
Early-Stage Critical Illness
Child Illness Protection
CI Premium Waiver
Payer Premium Waiver

Income Pay-out Options
Some plans can provide you with an income payout option later in life that could help you – supplement your retirement.

Multiplier Benefit
Choose between two to five times the multiplier benefit to boost your protection coverage for an available time. For example, you could multiply an assured sum of 50,000 by four times, to receive 200,000. The benefit is that you don't have to pay for the 200,000 coverage until the age of 70 or 86.